Ministries
Personal friends investing their lives into significant things for Christ and others. Some are quiet, some are loud, but they're all rockin' the boat for Jesus. Good on ya!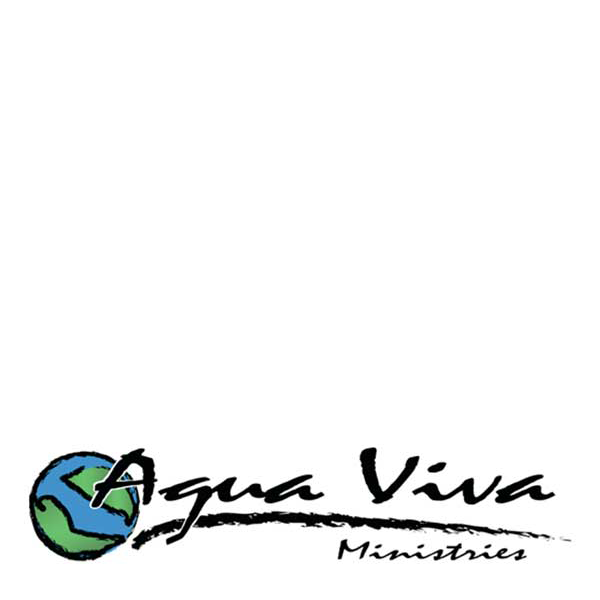 Agua Viva Ministries
"Living Water" Ministries – A Christian conference center near Ensenada, reaching Mexico for Christ. Qué bueno!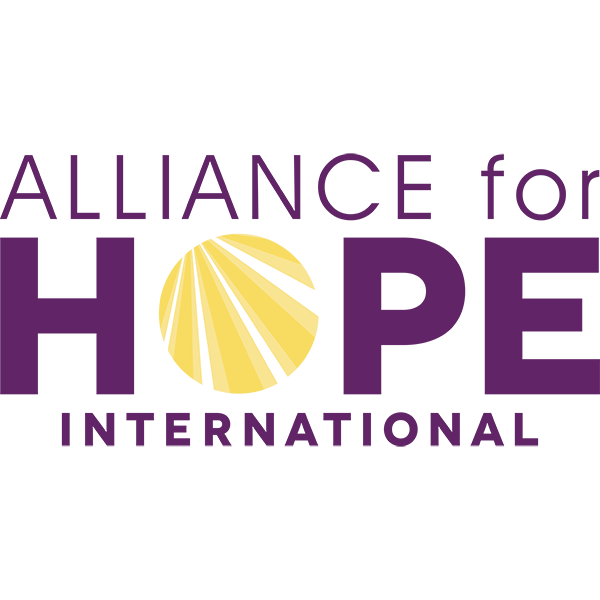 Alliance For Hope International
The first camp in America focused on helping children exposed to domestic violence.


Mount Hermon Christian Conference Center
I'm not only a client, I'm also a staff kid. My childhood home and annual vacation spot all in one. Ahh….