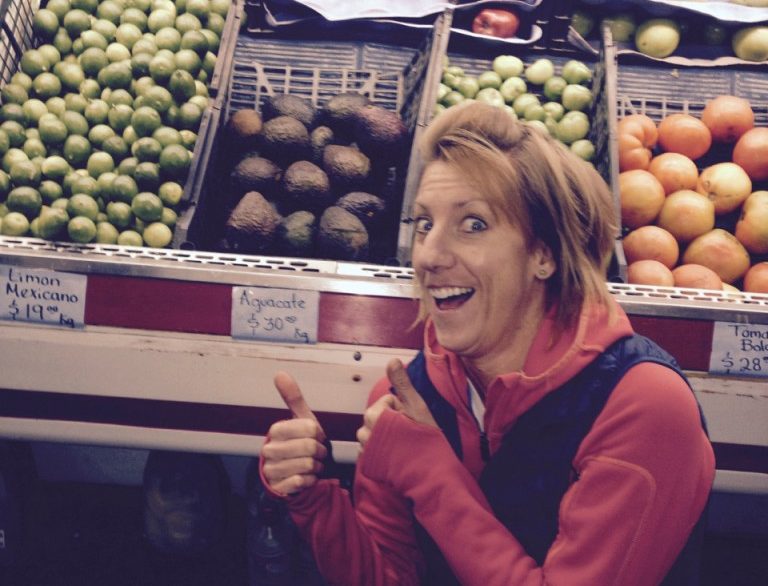 New Baja Blogger on The Block: How the Writer in Me Wants to Connect with You
What do pink hearts, a spotless house, and baby bunnies have in common? They're all things you won't find here.
What you might find: confessions, reviews, recommendations, how-to's.
What you'll definitely find: an optimistic wife and mom who misses friends, consumes avocados in bulk, deals with guilt, yields to power naps, loves to write, and doesn't fit in with the locals.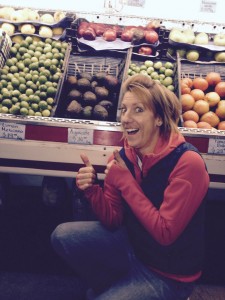 Today's chores are being ignored, my desk is somewhat organized, and this computer keeps providing ink. Being qualified is subjective and I'm crazy about community, so I step out and begin to post.
So what's on the horizon?
Shenanigans south of the border. No, I won't be reporting from Papas & Beer—more like Faith vs. Fear. When you're a Christian living in another country, the missionary label that gets slapped to your forehead isn't always pretty.
Can I show you some laundry stains without hanging the whole load? This is one of my hopes.
I know what it's like to long for encouragement in the midst of chaos, as well as loneliness, so I'm here to encourage you. Whether your life is spinning at mach speed or you're plodding along in the daily, we need each other. Support is not overrated and usually all motivation needs is a spark.
Or in my case, a bottle rocket.
If you're along for the ride, I value your input. When you have an opinion, thought, question… share it! I'd love the feedback, and I'd love to interact. (Yes, even if you disagree with something.) I'm so far from having it all together; we might as well encourage each other in the right direction, yes?
Actually, is there any such thing as "having it all together"? I think not.
The experts tell me I should be posting at least once a week in order to attract and maintain followers. Good thing I'm not looking for followers–just friends who want to be part of community. My goal is to share something approximately every 7-14 days. But when vacation calls, tragedy strikes, or the niños need a fifth meal… flexico. Being flexible in Mexico, people. I don't always do it well, but it's one of my mantras.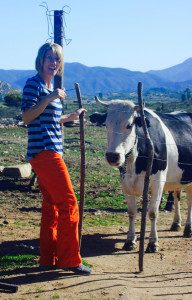 Thanks for visiting! I'm not saying you're a wild thing, but you do make my heart sing.
Welcome to Carrie Talbott Ink.
I'm new here, too.