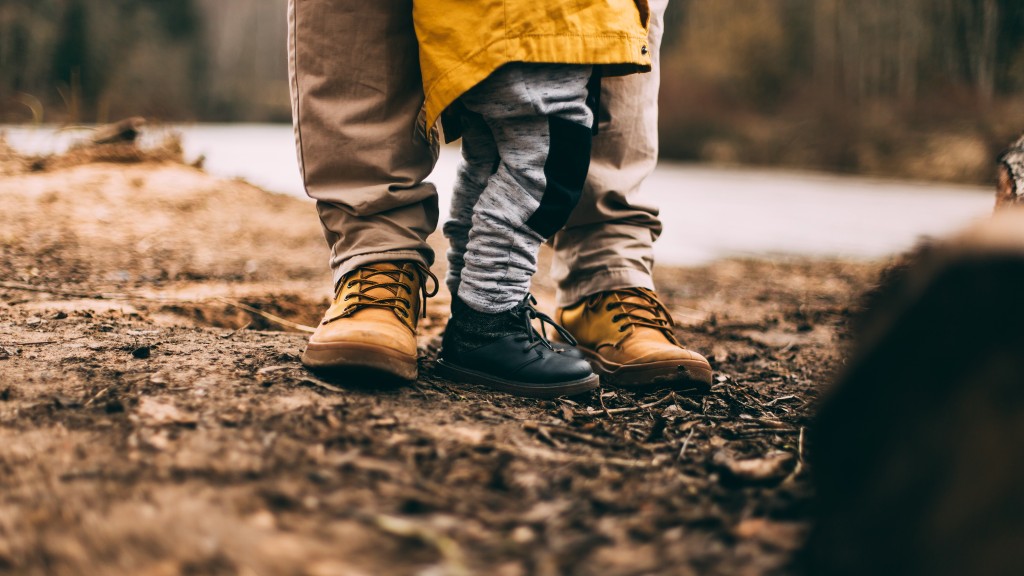 Dads & Dudes: Father's Day Gifts That Aren't Lame
It's not a secret–most dads don't want a tie.
Or a jar of spicy salsa.
Or a hammer.
If the man in your life is getting harder to shop for, you are in good company.
Some of my friends are shopping for way more than one dad. Even if you have four dads, three sons, two uncles, and a grandpa, I gotcha covered.
I scoured the sites, in search of anything but mundane, and came up with this list of funness.
*
New Dads
Starting with the guys who are new to the game…
With five other books in the series, the sleep-deprived dad is bound to stay awake reading about Star Wars instead of bunnies and birds. #abc3po
*
Tons of colors to pick from. This father/kid set is bound to bring out their eyes for your informal photo shoot. #sayqueso
*
A perfect LEGO set for creative dads who have always wanted to be Captain Morgan. #messageinabottle
*
Outdoor Sports
For the fun-loving competitive guys among us…
Cheaper, lighter and more compact than wooden boards, this set also has Tic-Tac-Toe on the flip side! Eat your heart out, corn hole buffs. #collapsible
*
You've never played Connect 4 like this before! Made of wood and almost three-feet tall, dad and kids can battle it out on the lawn and then pack it up in the sturdy case with pockets and handles. #yourturn
*
Teenagers are playing it on beaches, at camps, and on fields… seems like the dude in your life should learn this fun game so he can school them. #spikeball
*
Tech Nerds
For those who aren't as athletically inclined, these sweet gifts will have your guy(s) singing your praises… electronically.
With high ratings and a low price, the Apple geek in your life will be organized and sleek with this charging station. #allinoneplace
*
This classic beauty comes with built-in Bluetooth, full-range speakers, and RCA and headphone jacks. Tweed rocks, but if your dude is more modern, there are 9 colors to pick from. #shazam
*
This alarm clock, inspired by nature, has so many features I can't list them all. Sunrise and sunset simulations, 20 light levels, 7 LED lights, 7 natural sounds, dual alarms, USB port, and mucho mas. #riseandshine
*
Funny Shirts
The floppy, the VHS and the cassette. Three classics only remembered by those about 35 and up. #neverforget
*
Six sizes, five colors, and four questions. A tech guy's dream come true.
*
Random Goods

I've saved some of the best for last…
Let dad be king of the pool on this beast! It's made of PVC plastic and five feet long, so you know it's going to be a durable hit at your next float fest.
*
If the man you're buying for is over the age of 23 ½, it's probably time to ditch the lame coolers and step up to the Igloo BMX. Get a load of this:
4-5 day ice retention.
20% thicker foam and insulated lid.
Rubberized T-grip latches keep lid secure.
Threaded drain plus is garden hose compatible.
UV inhibitors protect cooler against sun damage for extended life.
Molded base elevates cooler away from hot surfaces, improving cooling performance.
*
Officially-licensed Star Wars merch brings the Death Star to your kitchen. With such a rad looking waffle, you could probably add spinach and flax seeds to the batter and no one would notice.
Or not.
*
Have fun shopping and let me know what you chose for the man/dude/guy in your life!