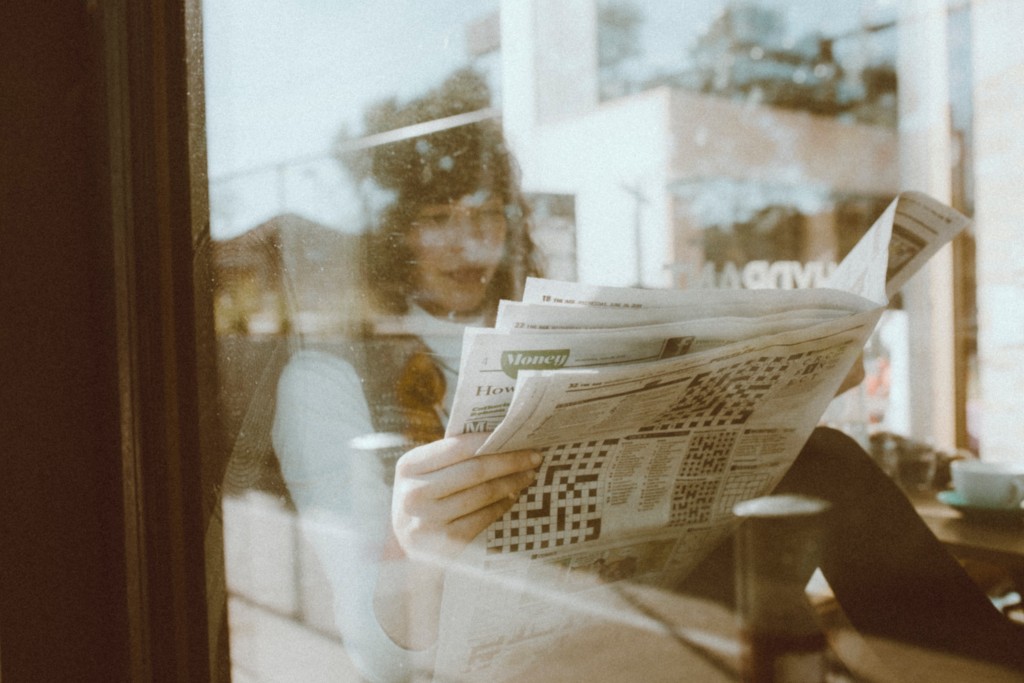 New News – Welcome to the Inside Scoop!
Since most lists have at least three points, here are mine:
Uno, thank you for opening this new post. Whether you're stretching your way to getting out of bed, busy making breakfast, lounging with your café, hustlin' on a treadmill, waiting in a line, watching TV you're not really into, or winding down before you zonk out, I am grateful you clicked here.
B, a writer friend reminded me that my email list has only been used for alerting you about new blog posts and that you might want to hear about other insider things going on with me. I'm not sure I'm that interesting, but I'm ready to change up my blog routine a bit.
Behold, I am Doing a Nuevo Thing
I realize that string of words originally belonged to God, but I'm borrowing them for a minute.
My tertiary point… I also realize you may or may not want to read a full blog post every time you hear from me.
That's why I'm starting an inside scoop email/newsletter/thingy that won't have a blog post attached. It will rotate with my blog posts, every other time, but it will only be an email.
And it's only for you, my email list readers. It won't be here on my blog, and it won't be on social media, but it will be short and to the point. Just an email with some fun, thought-provoking, helpful or entertaining words.
And the Contents?
You know… insider scoop stuff. It might include one or more of the following:
Something I've learned or joined.
A new book or movie I loved.
A contest or giveaway.
A plea for help with the title for my future book.
A press release or news announcement before the public hears.
A fun decluttering hack in my home.
A section of one of my chapters. Just for you, my faithful readers.
A question I need help with.
A short note and some pics about a recent vacation.
An avocado recipe? You never know.
An announcement about a fellow author's new book.
A top 5 list of some of my recent favorites.
A joke, riddle, or brain-teaser.
A short survey, with you in mind.
An organizing trick I'm trying in my new business.
What it Will Not Include:
Political rhetoric or anything that has to do with politics. Pretty sure we've all had enough of that to last us a lifetime. Glory.
Religious mumbo-jumbo. I am a Christian, but that doesn't mean I'm going to stand on a box of soap and preach my guts out to people just looking for a good avocado and a new way to declutter their garages.
You're welcome.
The point is, since you are my people, I want you to be the first to know what's going on with my writing, with my organizing business, and in my life.
Gracias
Thank you for sticking with me, even if my subject matter doesn't always interest you as much as you had hoped.
I am truly grateful for you. As a reader, you vote with your clicks. You choose to donate a few minutes of your time to reading my thoughts, and I don't take it for granted.
Also, thank you for forwarding my words to another human who might benefit from my stories. Word of mouth feels as slow as a sloth, but is usually the most powerful and helpful avenue.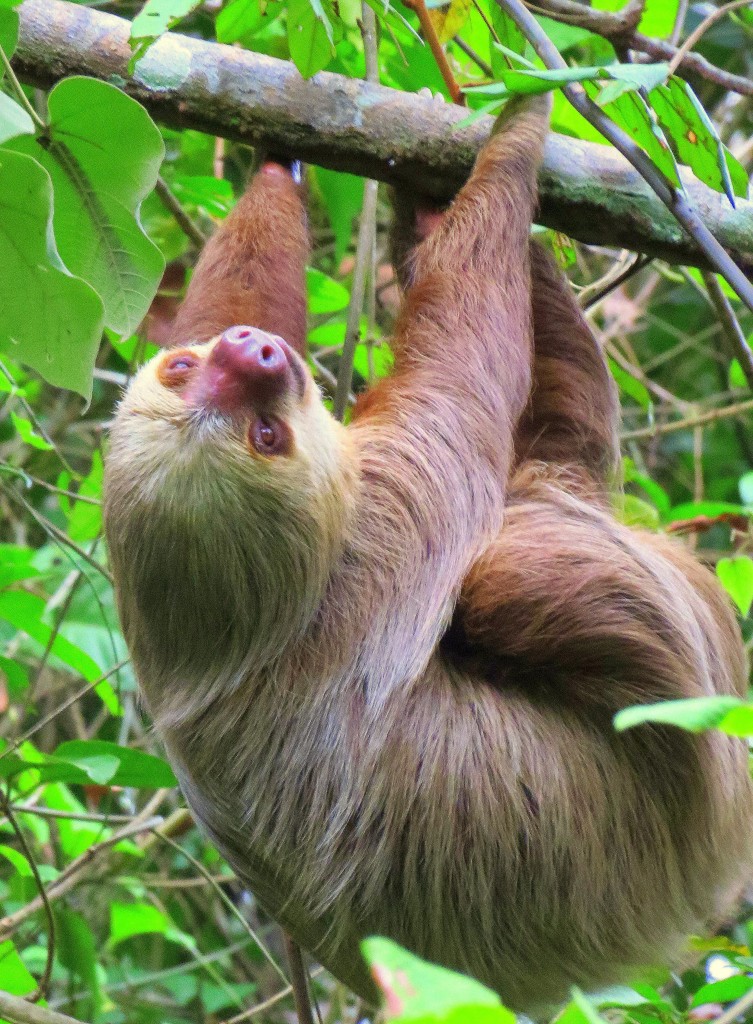 I'll see you next time in The Inside Scoop!
In case you missed the last few posts:
Family-Friendly Flicks to Watch at Home with the Kids This Weekend
Quickly Saving Drowning Memories, One Wet Photo at a Time