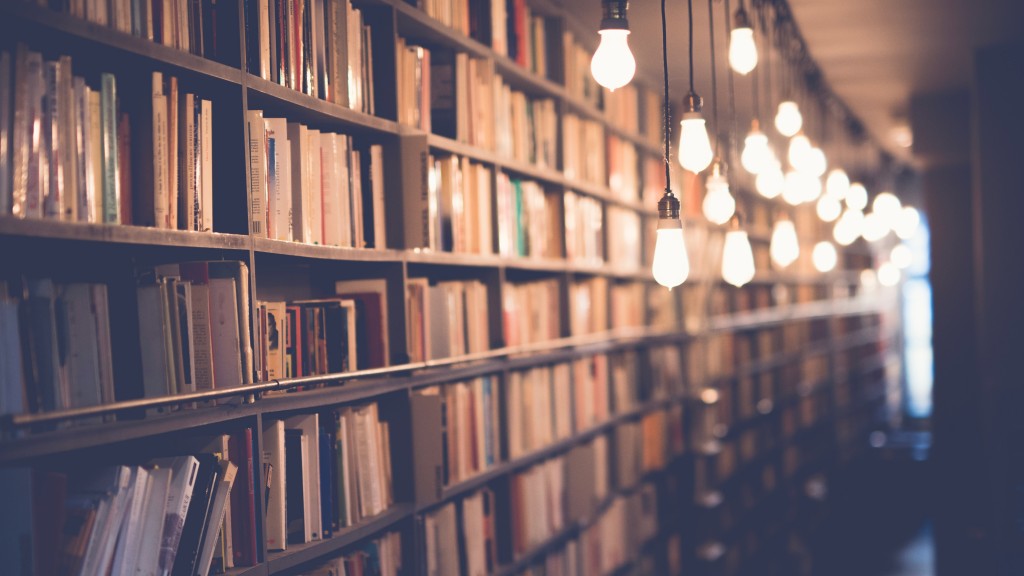 New Media to Buy for Yourself and Give Away: 4 Books and 2 Songs by My Talented Author Friends
The following is a short list of friends who put in the hard work and did what it took to launch their words into the world.
Besides ordering these treats for yourself, they make great gifts for Mother's Day, graduation, Father's Day, birthdays, etc.
Each image below is a link. In alphabetical order, so no one gets their feelers hurt….
Nicole O'Meara
When Morning Dawns: The Hope of God's Presence in Your Storm
Nicole's life changed the day her lungs started bleeding and she could barely breathe. If you or anyone you know battles chronic illness, this is a fantastic resource poised to encourage young and old alike.
Nicole and I have been family friends since the 80s, and I can tell you, she's the real deal. Her love for the Lord shines bright, and her grit through her pain is inspirational.
Her book is a Kindle edition so you only pay $2.99!
Kristin Saatzer
Hear the Savior: Readings for Lent and Easter Based on the Words of Jesus
Kristin is in my writer's group, so I got to witness firsthand the unfolding of this book over the past year. From batting around title ideas to editing individual devotions, it felt exciting to be a part of her project and watch it take shape.
She even asked me for an endorsement (my first one!), which I was of course surprised and giddy to give. Happy Easter!
Marci Seither
Lakeside Retreat: Life-Giving Devotions from a Restful Shore
I've been at multiple writer's conferences with this woman and let me tell you… she has energy (and jokes) to spare. Creative and funny, Marci's book description ropes me in:
"Let this collection of vacation-themed devotions, recipes, and DIY projects transport you to a quiet place of rest, renewal, and connection with God."
Mike Sollom
Grief Exposed: Giving a Voice to the Unspeakable
Mike has done what most parents would rather not face: writing about the raw and real details of watching your child die. His honesty is brutal in the most beautiful way because he doesn't sugar-coat anything. It is truly a page-turner for all the most horrible reasons.
I met Mike and his wife LuAnn in the early 80s and babysat all four of their kids for years. Losing Jim will forever be etched in my mind and heart as a horrific experience. I had the honor of walking with their family through the ins and outs of that pain, and was pregnant with our second son when Jim passed on.
Five months later, from the delivery room, we all cried through the phone while telling Mike and LuAnn we gave our son the middle name "James."
Years ago Mike let me read one of his early rough draft versions of this book. As a fellow writer, I am in awe of how honest he describes his pain. He lets the reader into parts of his journey I've never seen an author do before.
If you or someone you know has lost a child, you have to get this book. Mike brings a fresh salve to the horribly lonely "I thought it was just me" pain and suffering.
Andy Squyres
"Cherry Blossoms" and "Before You God"
Andy (and his now wife) and I went to the same high school in Northern California. We didn't know each other well, but we shared a basketball court in our old wood gym with that stale sweat stench I can still smell. A mere 30 years later we reconnected and now I'm hooked on his music.
Based in North Carolina, Andy is a singer-songwriter, penning the most thought-provoking and surprising lyrics I've heard in a lonnng time. He travels, sings, fishes, writes and posts some dang good words on the socials.
So far the two titles above are my favorites, and part of what I love is the way he turns a phrase.
Check out these lyrics:
Before you God, I am opening my heart

I know You did not expect me, I'm a thief in the night

Before You God, I would leave the ninety-nine

To find You in the darkness, I will not leave You behind
Brilliant. Find his music on Spotify, videos on YouTube, and bound essays on his website: andysquyres.com
Have you read anything noteworthy lately? Any new authors or books you want to recommend? Tell me in the comments!