What the What? Didn't See THAT Comin'
I cooked in my kitchen when the house phone rang. "Sharri has cancer."
I sat in his Jeep when he told me we were done. "I'm loving you more than I'm loving Jesus."
I stood on my college campus when I read, "You have not been selected for the position."
I walked through a Costco parking lot when he called. "Carrie? He's gone."
I soaked in a jacuzzi when I realized I was the only one not invited to a party.
I rode in a van when her voice shook through my cell. "She's probably not going to make it through the evening."
You didn't see life comin' either? It's probably better that way. If God showed us all the impending bad news, some of us might tap out early.
On the flip side, if He showed us all the brewing surprises it would suck the fun out of life.
Middle Ground
And then there's the news in the middle. Not horrific, not magnificent, just there.
Someone loves you. But you don't feel the same.
You got a raise. But it was only a peso.
Your closest friends are prego. But you're not.
You're mostly happy… but there are strings.
I've had a couple of these lately, and I'm not sure what to do with them.
Chuck Swindoll's words about attitude ring in my ears every time I'm faced with something thorny or mystifying. The whole quote runs rich, but here's the end for those who want a quick shot in the arm.
Even if you've seen it before, I challenge you to read it again… slower… more intentionally. Insert your situation and check your attitude.
"I am convinced that life is 10% what happens to me and 90% how I react to it. And so it is with you… we are in charge of our attitudes."
Positive DNA
Being a "glass half full" kinda girl wasn't my choice. Since I remember no other way, I'm guessing it's part of my DNA. Engrained in my parents and poured out through example, you'd think I'd be a 7 on the Enneagram.
Doesn't mean my attitude always oozes grace, optimism and hope though. On the contrary. Normal questions bubble when life catches me unaware.
Really, Lord? You want me to move to a 3rd-world country? Why?
Really, Lord? This weekend? I'm teaching two seminars with a sore throat?
Really, Lord? Right now? I'm forty-five and a half. What will people think?
My friend recently adopted a baby and accidentally did her own math. "That means I'll be 65 when he graduates!"
Really, Lord? She feels too old. So do I.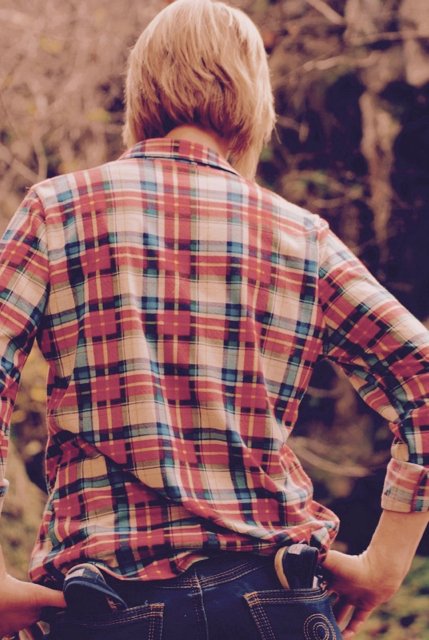 Wait—did you hear that? I think I heard Noah laugh.
My Plan, Your Plan, Our Plan, His Plan
I'll never forget listening to a friend in the '90s lay out her whole life plan. "I want to travel, and then get married, and then we're going to buy a house, and then have two kids, and then…."
Something didn't sit right. No mention of Jesus, no talk of surrender, no trust in God's blueprint. Plus, what if something didn't go as planned? Was disappointment around the bend?
Had the song been invented yet, I might've belted out, "Jesus take the wheeel…."
So yes—I judged.
And then I turned around and inadvertently made the same dumb plan at the end of my second decade.
I think we'll live here for 30 years, relax on our porch swing, buy a motorhome and then travel the country serving at different camps and schools. In Jesus' name, of course.
Nothing sinful about such an itinerary, but it certainly didn't include space for Jesus to take the RV wheel.
It seemed logical, affordable and Christian though. Why wouldn't God give us His stamp of approval?
Surprise, surprise… my plan didn't exactly pan out. But that didn't mean it turned out bad.
Instead of 30 years it became 2.
Instead of a porch swing it was a hammock.
Instead of a motorhome we lived in a 5th-wheel.
Instead of traveling the country we moved to a different one.
Not bad, just different.
The older I get the more I realize although God's timing and plans usually seem early, late, bizarre or illogical, 'tis I who falls into those descriptions.
And then I get down the road a bit, look back and raise my eyelids. Ohhh! Okay, Lord… I see what You did there.
And boom—faith grows.
I don't ever recall singing about God's faithfulness as a teenager and fully understanding the depth of it. Not in my 20s either. It didn't start till my 30s when I lived in Baja and watched Him take us in and out of crazy situations that made no sense in our finite brains.
But last weekend, at a women's retreat, we sang these words to the new song, The Goodness of God:
And all my life you have been faithful

And all my life you have been so, so good

With every breath that I am able

Oh, I will sing of the goodness of God
I sang with more faith than ever because I now possess more proof of God's faithfulness than ever.
New Seasons
So far in 2019, I've walked into a new job, a couple new surprises, and a few new assignments.
And each time I've felt the nerves. And each time I've double-checked my deodorant. And each time I've forced myself to remember God's faithfulness.
Are you standing on the brink of something batty? Scary? Ludicrous?
I get it.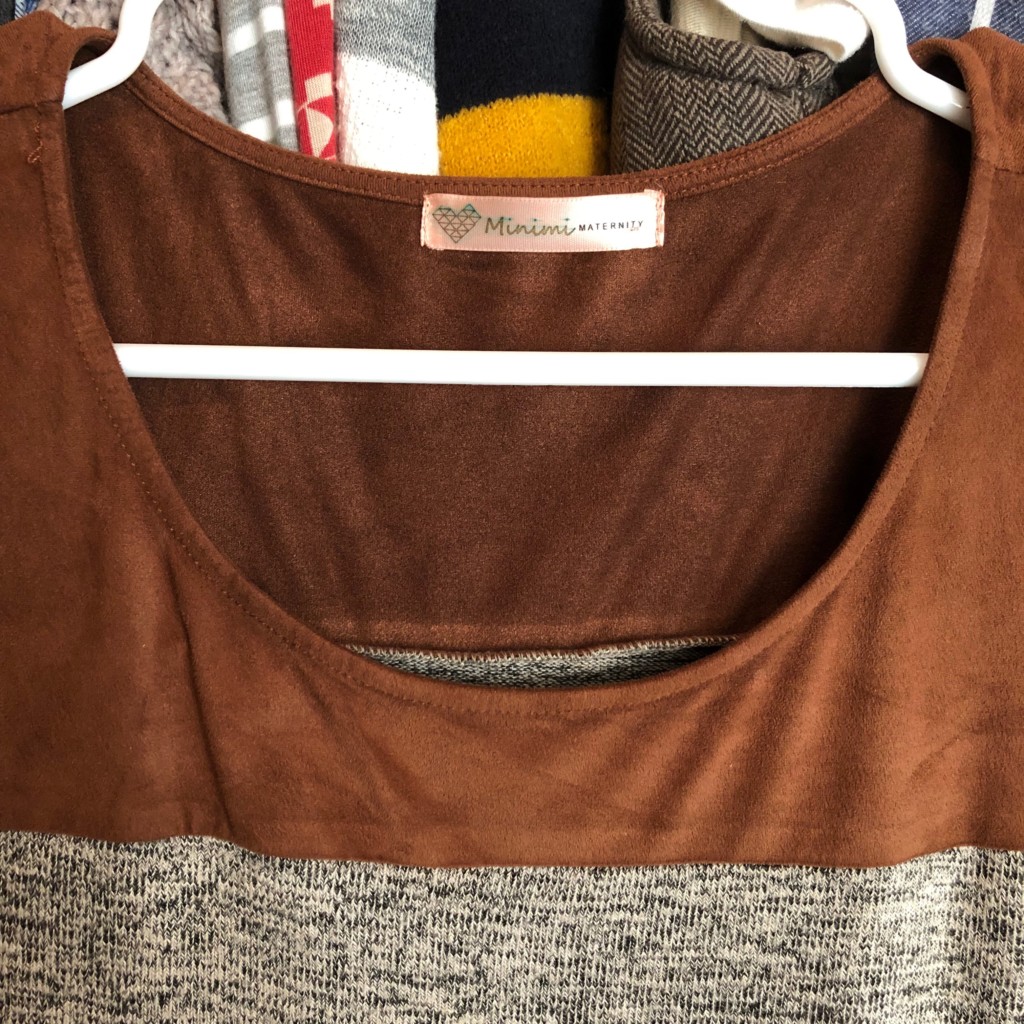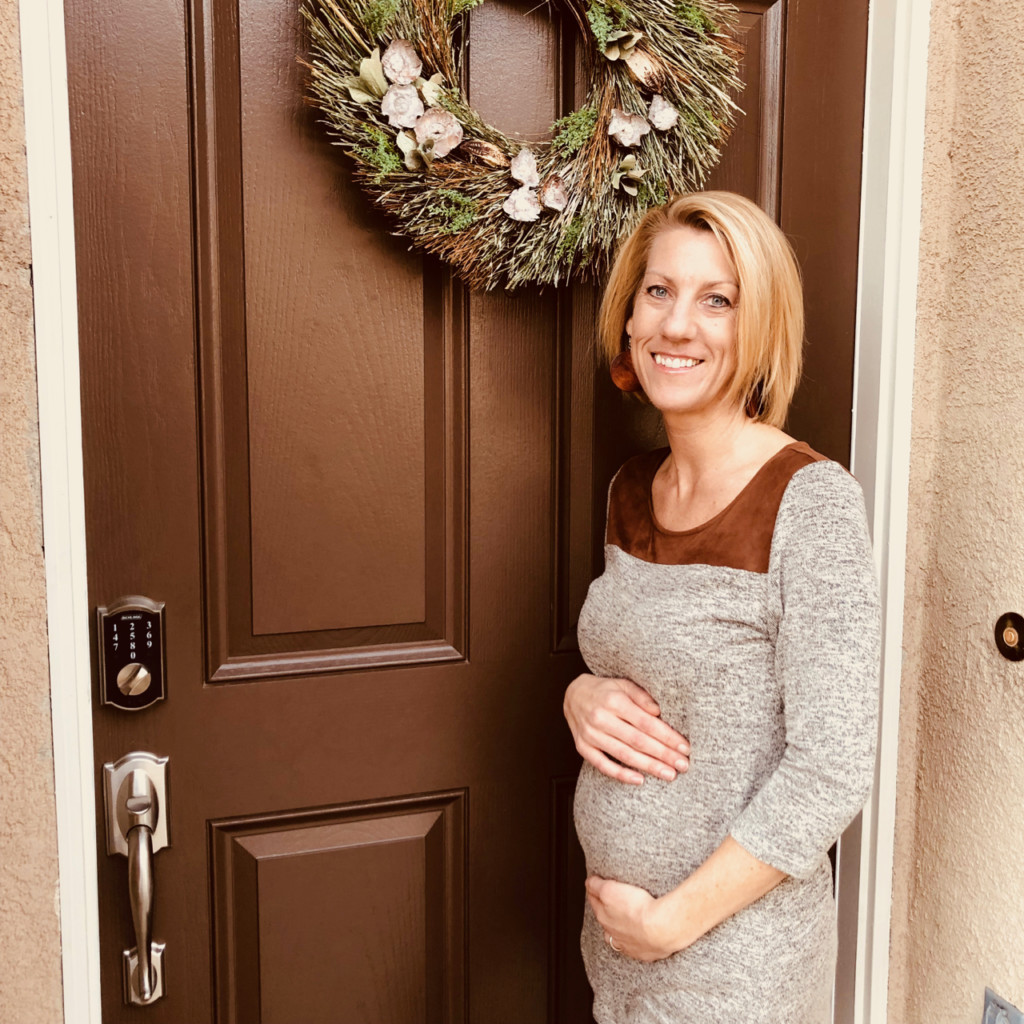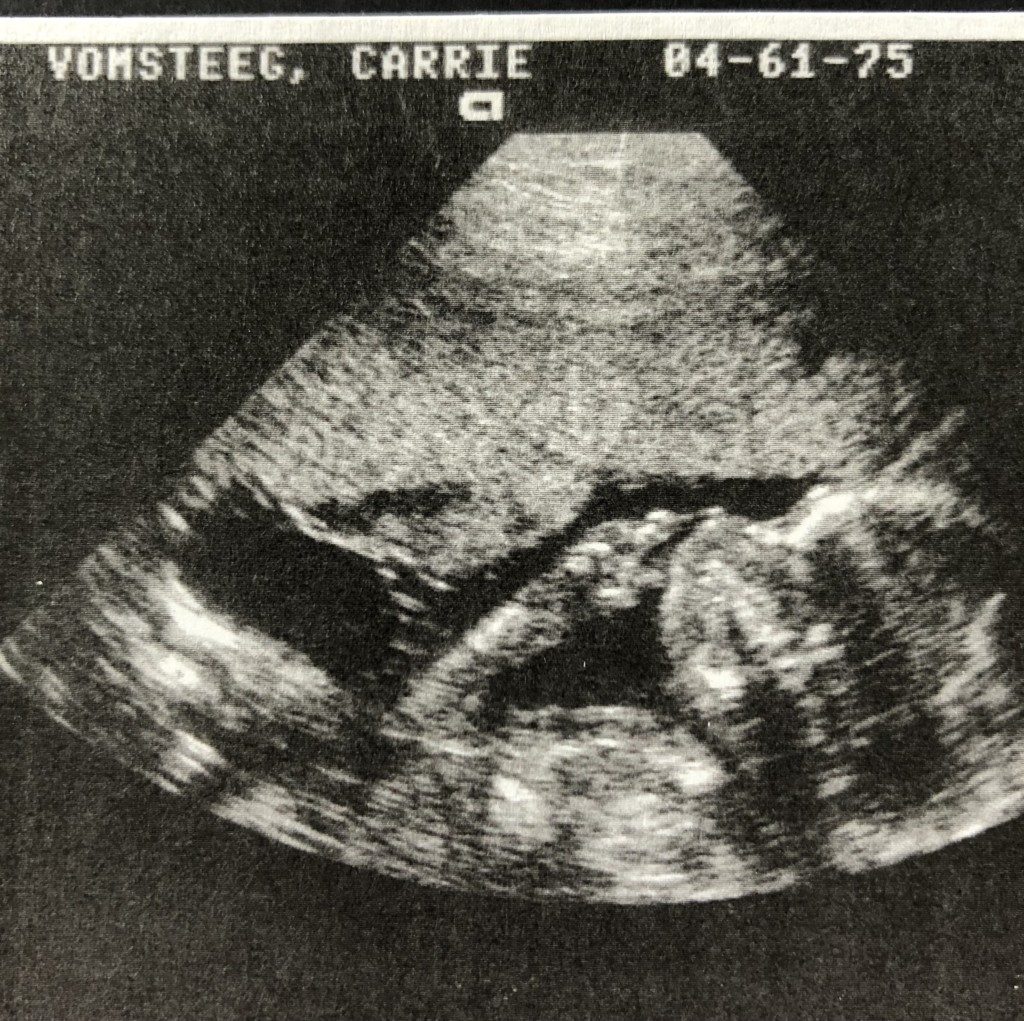 BUT… He is faithful.
So what's new in your world? Share your surprises, and you'll be entered to win a high five!
P.S. Happy April Fools ????
Bahahaha! Sometimes I laugh so hard the tears run down my leg.