3 Books, 2 Shows & a Podcast
I've always believed items and experiences of significance should be shared, not hoarded.
So here ya go… six things I'm currently loving and think you will too.
*
3 Books
1. Braving the Wilderness – Brené Brown
Her subtitle explains it well: The Quest for True Belonging and the Courage to Stand Alone.
Umm, yes please. Whether we realize it or are willing to admit it, most of us yearn for true belonging. Cultivating it in our communities, organizations and culture sounds taxing to me… and fantastic. The courage to stand alone isn't simple, but this book is on its way to my hammock chair and I'm ready to dive deep.
Join me?
*
2. A Prairie Devotional: Inspired by the Beloved TV Series – Wendi Lou Lee
The moment I first saw her avocado socks at a writers' conference I knew we'd be friends 4-evah. I've been in her home, we've shared ice cream and coffee, and I can tell you firsthand she's unpretentious, fun, and the real deal.
Two years ago I listened to her process ideas about a brewing book, and now I'm watching her launch it into the world. And I couldn't be happier for her!
With over 90 devotions, you'll learn about her brain tumor, her unusual childhood, and her resilient faith. This would make a great birthday or Christmas present!
If you loved Little House on the Prairie, you already know Wendi. Ladies and gents… Baby Grace.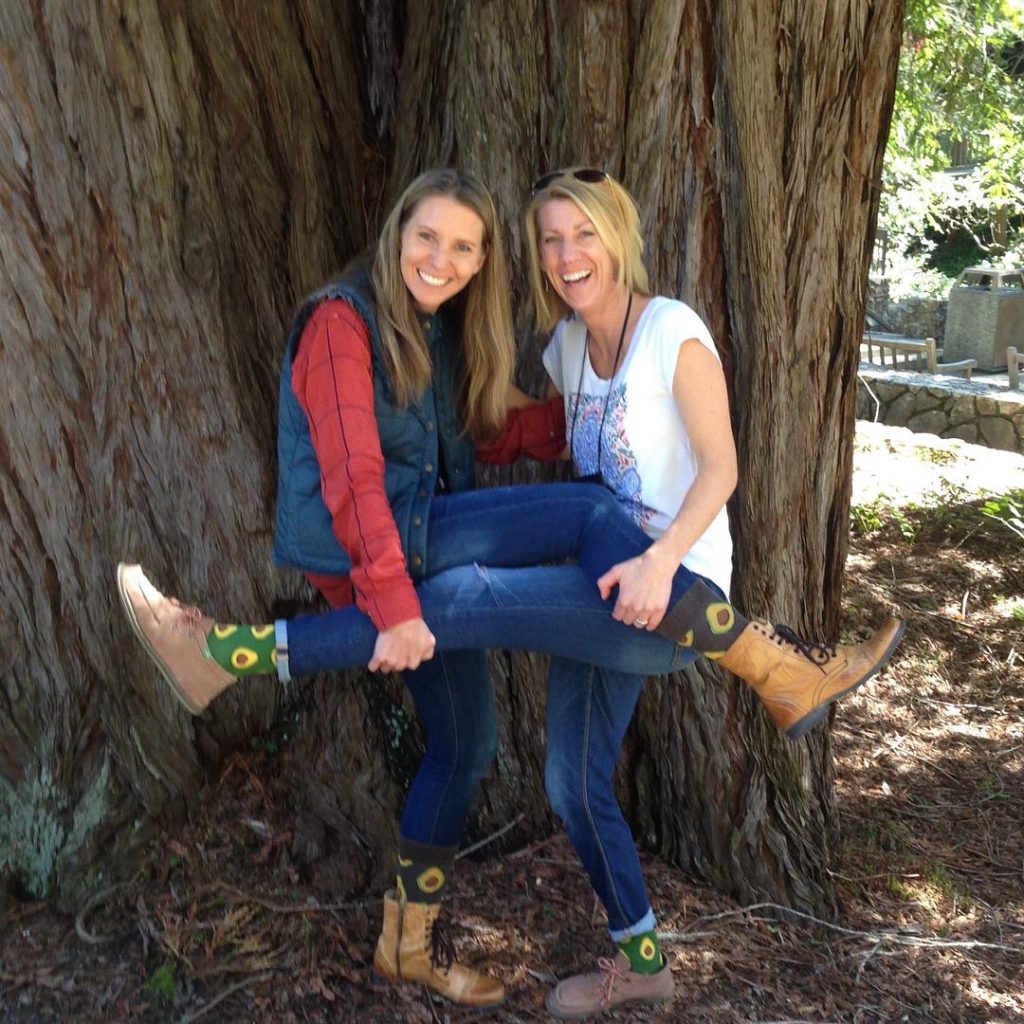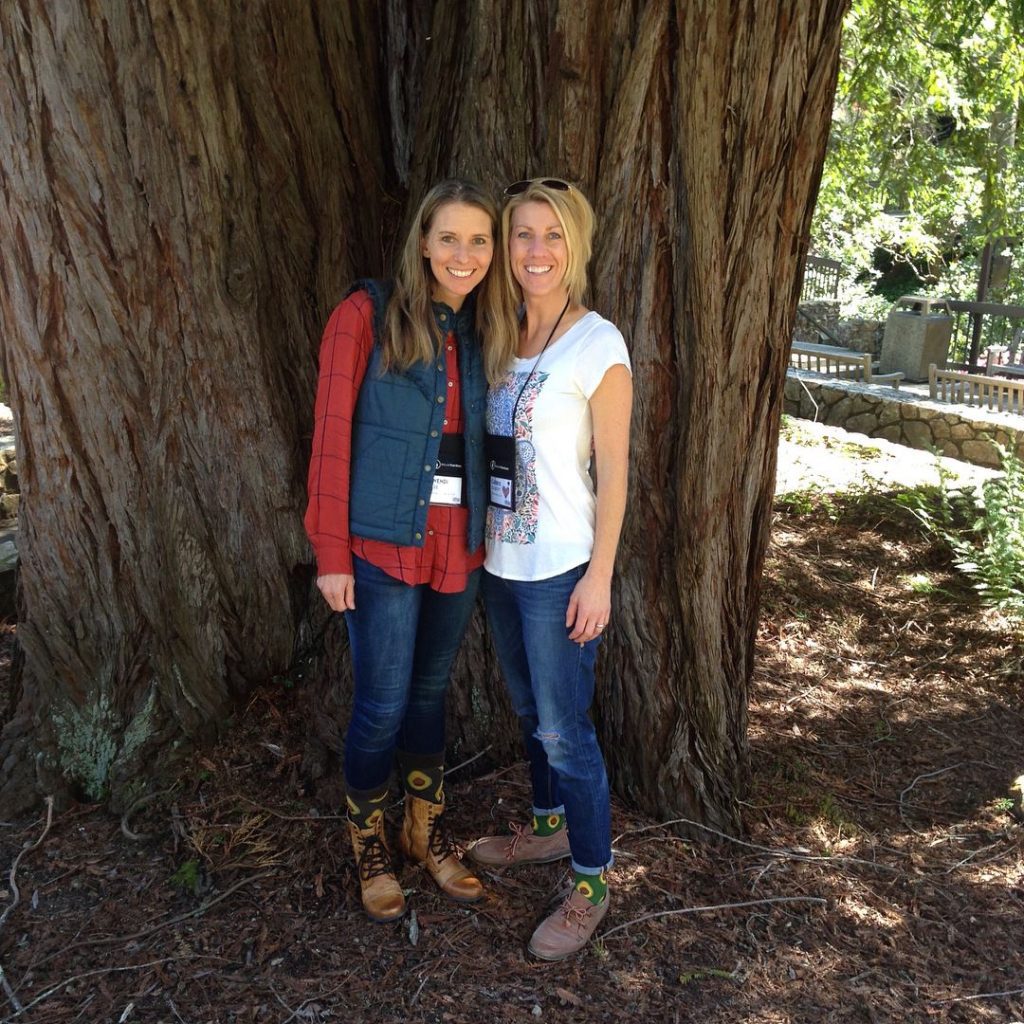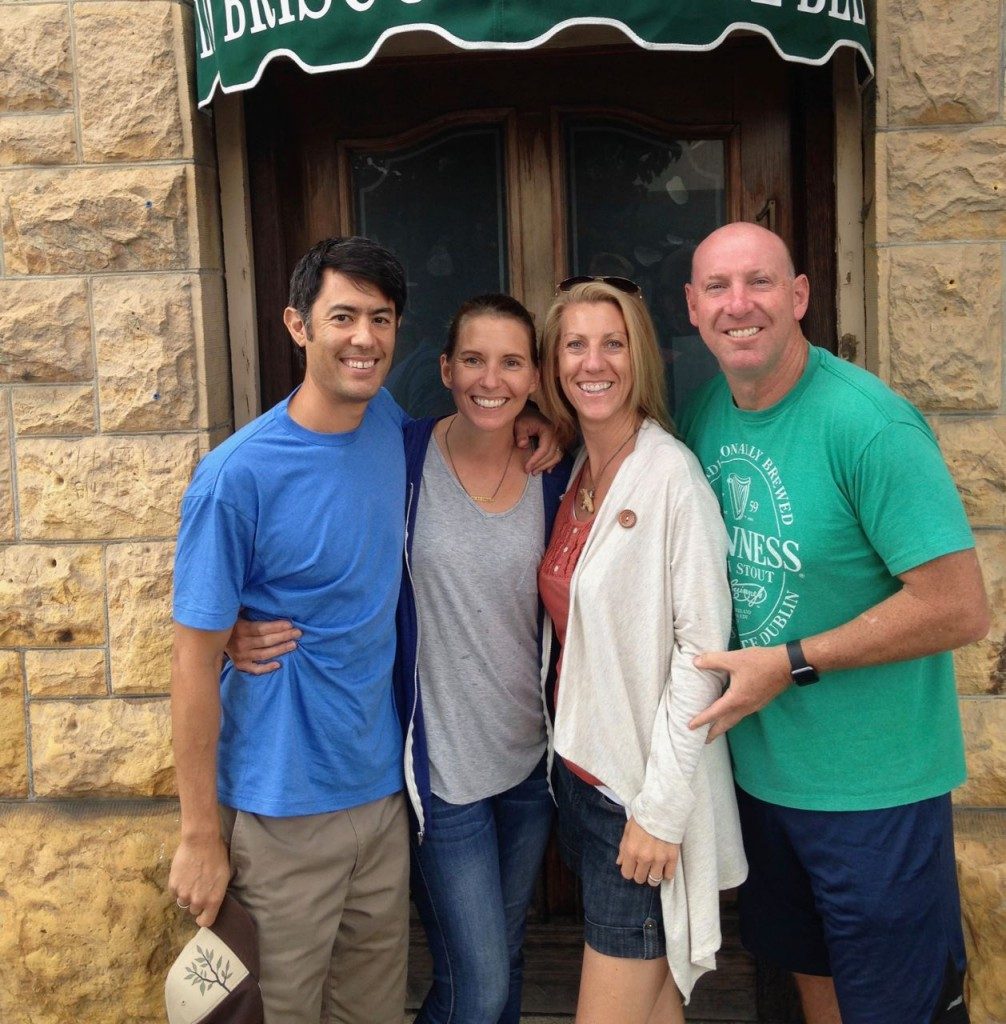 *
3. Option B: Facing Adversity, Building Resilience, and Finding Joy – Sheryl Sandberg & Adam Grant
This is not a book about grief. Well, sort of, but it's so much more. After the sudden death of her husband, Sheryl Sandberg felt certain she and her children would never feel pure joy again.
Psychologist Adam Grant told her about concrete steps people can take to recover and rebound from life-shattering experiences. He also told her Option A was not available anymore, but that he'd help her make the most of Option B.
Amazon: "From Facebook's COO and Wharton's top-rated professor, the #1 New York Times best-selling authors of Lean In and Originals: a powerful, inspiring, and practical book about building resilience and moving forward after life's inevitable setbacks."
I haven't lost my husband or had a life-shattering experience, but I still didn't want this book to end. Relatable and challenging to say the least.
If you or someone you know is in a crisis, wants to raise strong children, develop compassion for themselves and create resilient families, this book is a must.
*
2 Shows
1. The Boy Who Harnessed the Wind
Need a good family flick for older kids? Check out this Netflix movie based on a true story.
Inspired by a science book, 13-year-old William Kamkwamba builds a wind turbine to save his Malawian village from famine. Powerful, suspenseful and inspirational.
My teenagers and husband are getting harder to impress and they all loved it.
*
2. Brené Brown – The Call to Courage
This 75-minute special roped me in and left me wanting more. If you're sensitive to cuss words, her liberal sprinkling might sound annoying. I'm not a fan either, but her high level of inspiration and challenge felt worth it.
Netflix Description: "With courage and empathy, Brené Brown discusses what it takes to choose courage over comfort in a culture defined by scarcity, fear and uncertainty."
Yowza. I could probably watch this every month and glean something new. This is not a show for women—it's a show for humans.
*
A Podcast
That Sounds Fun with Annie F. Downs
http://www.anniefdowns.com/podcast/
In the past three months I've listened to her interview John Crist, Lauren Daigle, Benjamin Watson, Lisa TerKeurst, Margaret Feinberg, Priscilla Shirer, Lisa Jo Baker, and Hillary Scott from Lady Antebellum.
I also consumed her summer of fleshing out each Enneagram number with the help of an Enneagram expert and a male and female guest of each number. Fascinating and helpful–especially when they talked about my husband's and my characteristics and why we do what we do. 
Annie loves Jesus, loves people, and oozes contagious joy. I'm stoked I found her in the sea of audible options.
*
There ya have it, amigos! One of my shorter posts with new fun friends and great gift ideas. I'm not going to tell you how many more days till Christmas, but getting a jump on meaningful presents is never a bad idea.
Have you read, watched or listened to anything noteworthy lately? I'd love to hear about it in the comments!