October Bullying: White Boys in Baja, Brown Girls in Cali
He acted like it wasn't a big deal, but we knew otherwise.
"I got kicked in the stomach today."
I felt objectivity fly out la ventana while my blood pressure rose.
"Why, buddy?"
"I don't know. I couldn't understand them."
When we sent our tall, pale, strawberry blonde boy to school in a black-hair-rules culture, we knew it might be rough. Not speaking the language basically made him feel deaf and mute.
Whether the other kids talked, whispered or yelled didn't make a difference; our child had no friends and no idea how to make them. So he climbed trees, ate, walked, colored and played alone.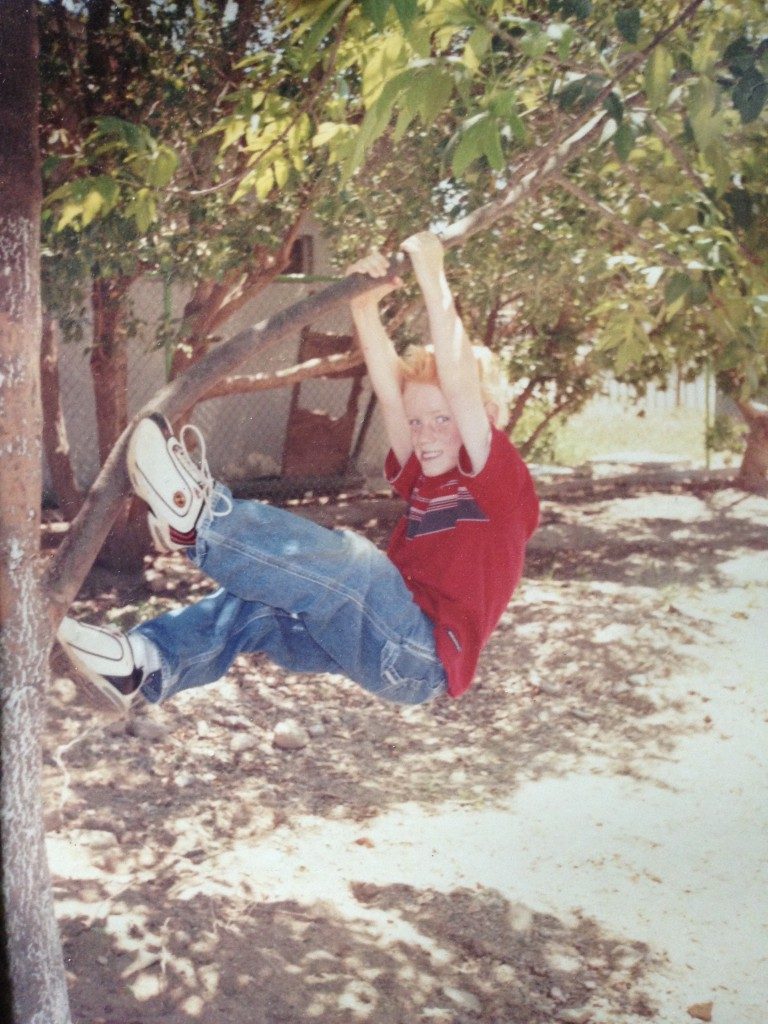 The learning curve of language and culture proved steep and acceptance into their world moved slow.
A year or two later he understood just enough Spanish to know when they poked fun of his freckles, red hair and extra large feet.
We knew we couldn't blame this bullying on the fact that we lived in another country; bullies exist around the globe. But when you don't even know why you're being picked on, that's confusing.
Especially when you're four.
*
Straight Up Facts
According to DoSomething.org, one of the largest organizations for young people and social change…
In the U.S., 1-in-5 students ages 12-18 has been bullied during the school year.
Approximately 160,000 teens have skipped school because of bullying.
Students who reported that they were frequently bullied scored lower in reading, mathematics, and science than their peers who reported that they were never or rarely bullied.
The most commonly reported type of bullying is verbal harassment (79%), followed by social harassment (50%), physical bullying (29%), and cyberbullying (25%).
More than half of bullying situations stop when a peer intervenes on behalf of the student being bullied.
6th grade students experience the most bullying (31%).
Students are less likely to report bullying as they get older. Only 39% of high schoolers notified an adult of bullying.
42% percent of students who reported being bullied at school indicated that the bullying was related to at least one of the following characteristics: 

physical appearance (30%)
race (10%)
I don't care if you're a white boy in Baja or a brown girl in Cali. Bullying crosses all social, racial, economic, and religious borders and ruthlessly levels the playing field.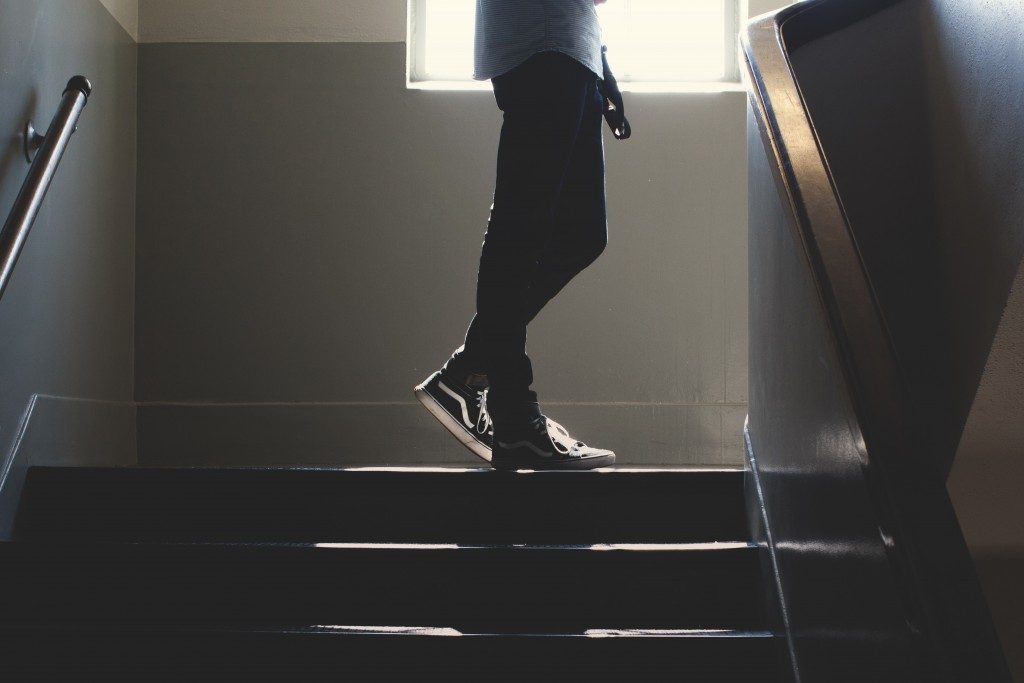 *
Do you have these numbers?
No Bully Help Hotline: 1-866-488-7386
STOMP Out Bullying HelpLine: view hours and chat online
GLBT National Youth Talkline: 1-800-246-7743
National Suicide Prevention Lifeline: 1-800-273-8255
Please copy and paste, print or share these resources with the young people in your life… even if you don't think they need it. They probably have a friend who might.
*
Unity Day
Unity Day, the signature event of National Bullying Prevention Month, has been recognized in the United States since 2011.
To participate in Unity Day, individuals, schools, communities, and businesses wear or display orange to show support for students who have been bullied.
Date: Wednesday, October 23
Location: All over The U.S.A.
Color: Orange
Message: No more bullying!
Key Words: Kindness, acceptance, inclusion
Sooo? Wanna join me on the 23rd? Let's don our orange clothing and take a stand against bullying!
I'm already picturing some cray-cray orange outfits from a few of my less-shy faithful reader friends. Royce? Ann? Jeanne? Rob? Betsy? Sherry? Leo? Brenda? Jeanne? Wendi? Robin? Billie? Come on… you know you want to.
Tag me on Instagram or Facebook and use any of these hashtags:
#unityday
#antibullying
#bekind
#kindness
#bullyingpreventionmonth
Let's make some orange noise for this worthy cause together!
*
Qs 4 You
Were you bullied as a kid?
Do you have a child, niece, nephew or grandchild being bullied?
Do you have a rad way to silence a bully?
Do you have an encouraging phrase for someone being bullied?
Share in the comments to help us all out!
*
*