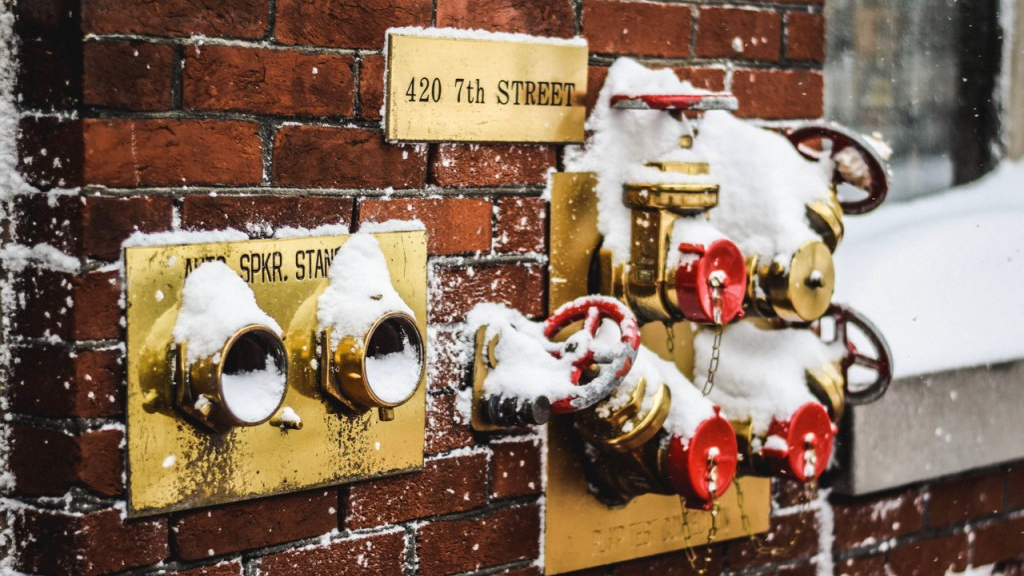 The Secret Society of Christmas Anxiety: How to Calm the Expectations
No pressure, but have you poured your own candles with beeswax from your backyard colony yet?
…gotten your hollyhock dipped and your mattress flipped?
…added plumbing to your gingerbread house?
…drained your hot tub and refilled it with mulled cider, orange slices and cinnamon sticks?
Is there a wreath on your grill and a candle on your sill?
…gold glitter on your babysitter?
…a candy cane on your windowpane?
…jingle bells on your dusted shelves?
Good tidings, no.
Martha Stewart's still alive and well, but let's all give an eight-clap to the fact we don't live in the '90s anymore.
If she wants to stencil her driveway, God bless her. When I wrote Christmas Card Burnout, all about expectations and guilt, I mentioned the unrealistic superwoman I kind of admire and mostly don't.
She's talented, yes, but she also claims Snoop Dogg and 141 minions helping behind the scenes.
At last count I claim one dog and zero minions.
You're talented, too. But if dealing with plastic icicles, green holly, red hats, ugly sweaters, cushy slippers, and miles of wrapping has your tinsel in a tangle, maybe it's time to retreat.
Like, bail out and return in twenty-eighteen? Okay!
No. More like step back, re-evaluate, decide what's truly important and nix the rest. I promise not to sing Let It Go if you promise to let something go.
The Secret Society
Are you getting on a plane for Christmas? With all you've chosen to do between now and then, the thought of just getting to the safety talk might make you reach for a barf bag and attempt to breathe naturally.
Once you wrestle with the overhead compartment, bump your head and flop into your cramped seat, feel free to sigh and let your eyeballs roll on back. You made it! Christmas didn't get the best of you!
Okay, maybe it did. But you can totally get it back by reverse-engineering now before your present becomes your past.
Somehow the majority of us signed up for this secret society that tells we should be doing 73 Christmas things really well, while attempting to hold our families together in coordinating colors and displaying glittery joy.
I'd like to whack the founder of such a club. Does this person have any clue how much anxiety surfaces each December as a result of their entrepreneurial stunt?
Of course it's my fault for joining the society. I willingly provided my name and address, unaware of the chaos it would bring.
But it ends here. I'm deciding today to move forward with a broader picture in mind, resisting the urge to argue my own potential points and be grateful for what I have.
"Are you clothed and fed with shelter overhead?"
Well, yes, but I wore these same duds in 2014. Must. Shop.
"Do you have enough money to buy a few Christmas presents?"
I guess so. But it's not like I can buy what I really want.
"Will there be meat in your Christmas dinner?"
Of course. Except for my cousin Rainbow's plate—she's a Primal Veganista with Keto tendencies, but we still let her sit at the adult table.
Three yeses puts us all in the wealthy category, so it's time to ditch the griping and move on to our impending schedules and high expectations.
Crazy Calendars, Loco Lists
While brainstorming this post, I asked a friend for her thoughts on the Christmas crazy cycle. I admire her articulate response:
"I sat here today, baffled, realizing I have events every single weekend the entire month of December. And I thought, Why is so much planned and happening in December? It's like this every year and it's exhausting!
But the more I thought about it the more I realized it's my problem. It's because I can't say no. I deal with this all year but for some reason, in the season of giving and joy and serving others I feel even more obligated to say yes.
Doing Angel Tree is a good thing. Hosting the family Christmas Party is a good thing. There are lots of good things I'm doing, but I have to ask myself if that's really the point of the holiday season. I think I lost my perspective of the Silent, Holy Night."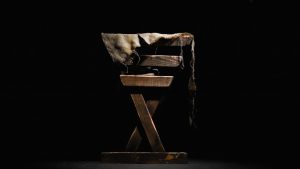 Photo by Greyson Joralemon
She's right on both sides. It's a choice.
Buying Kenyan goats in someone's name is creative and generous.
Filling a shoebox with practical goodies would make a kid's day.
Donating to Wounded Warrior in honor of a vet is needed.
Purchasing a toy for a tot would be nice of you.
Decorating a table for your church's Christmas dessert sounds fabulous.
Doing all five in a three-week window? Not fabulous.
Of course if you're responsible for no one, independently wealthy, and your Christmas gifts are already wrapped, knock yourself out and dig in.
The rest of us will be rocking in a round room, looking for the corner and sucking our thumbs.
Christmas Alternatives for the Harried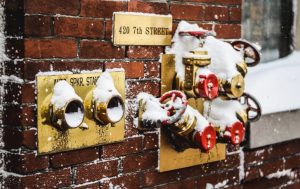 Instead of taking 723 cookies to all the neighbors in a half-mile radius, take one plate to your local firemen. We did this every year growing up and loved it! After extinguishing fires and rescuing drunks out of trees, they're grateful for homemade goodness.
Pass on new decorations–you probably have enough. Spoiler alert: they'll be on clearance in three weeks.
Our church puts on a fantastic Christmas concert, but if your family hates them and you're going out of guilt….
The wearing-matching-scarves-and-sipping-hot-cocoa-while-ice-skating tradition may look rad on social media, but if you're sick of freezing your pompoms off and landing on your keister, consider skipping a year. Or three.
Buy a smaller tree. Save money, save time, save money, save time.
The annual Christmas parade could fire up the joy, yes. Does the thought of finding a parking spot make your spouse's blood boil though? Are your kids bored stiff after float #3? Does the sound system remind you of a dying water buffalo? For the love of cold weather expectations, feel the freedom to skip the parade and get cozy at home.
Draw names. This new tradition in our family requires less time and less pesos, and I can't even explain the absence of stress while only buying for one family member. It's truly glorious… in excelsis deo. Plus, by focusing on only one person, you can actually buy them a killer gift instead of buying 23 people five-dollar landfill goodies.
In Closing…
Please give yourself a break this year, please cut yourself some slack.
Put down the shiny, twelve-foot sleigh, and save your Christmas back.
Don't bother floating tealights in your toilet tank either. That's so '80s.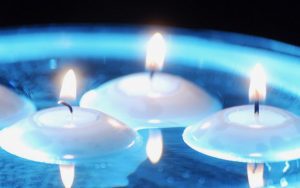 "Charlie Brown, you're the only person I know who can take a wonderful season like Christmas and turn it into a problem." ~Linus, Charlie Brown Christmas