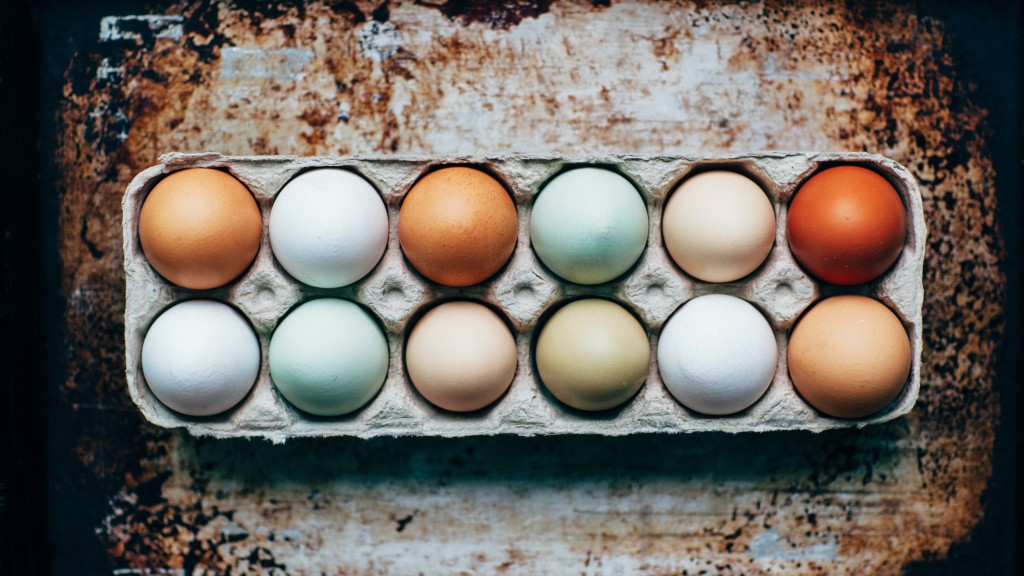 8 Sweet Easter Ideas: Fun Gifts for Kids, Teens & Adults
Tired of the same old eggs and chocolate bunnies? Welcome to Easter Twenty-18. It's time to shake things up a little, amigos.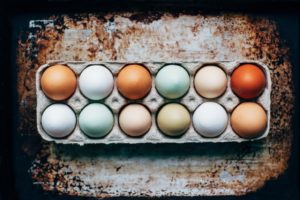 Photo by Kelly Neil on Unsplash
From basket stuffers and silly fun, to t-shirts and Christian eggs, I've scoured Amazon so you don't have to drive from store to store looking for this goodness. Click your favorite pics for easy Easter bliss delivered straight to your doormat!
Mixed Emotions Jelly Beans
Your Personal Flavor Decoder:
Happy tastes like refreshing lemon

Playful teases the taste buds with sour apple

Grumpy sears like sizzling cinnamon

Sad envelopes you in berry blue

Love warms the soul with orange crush
Perfect for the teenage girl in your life.
Easter Photo Props
No need to spend hours decorating your house—decorate your face instead! Gather the fam, snap some sweet pics and show social media who's boss.
P.S. Jesus is.
Wonka Egg Hunt with a Golden Egg
Don't stay up till 1am wrestling plastic eggs and deciding what to fill them with. Let Willy do the work for you! Pre-filled eggs (and a golden one!) with Nerds, SweetTarts and Laffy Taffy, are ready for your hunt.
Perfect for the non-chocolate eater. Whoever that would be.
Resurrection Eggs
Before you let your niños run through the grass and pick sugar out of the dirt, gather them for a short story time with this fabulous hands-on visual aid. It makes your job super easy and reminds everyone of the real reason we dip, dye and hide.
We've used this every Easter for years and our kids love it. Don't stress if there's fighting over the crown of thorns and the leather whip–Jesus can handle it.
Chocolate Carrots
Tired of the typical chocolate bunnies? Might be time to give Lindt Chocolate Carrots a try. With solid milky goodness and a hazelnut flavor, it's like a Nutella party in your carrot.

The Berenstain Bears & the Easter Story (with stickers!)
If you're feeling guilty about stuffing your kids' baskets with 23 pounds of candy, children's books can be a perfect addition to their Easter basket. Did you know the authors of the hit series The Berenstain Bears are Christians? Safe reading for every age, full of morals and truth.
LEGO Holiday Easter Egg Hunt Building Kit
Need a basket stuffer for the little builder in your life? Bring on the timeless bricks.
Hunting Season – Cute Bunny Funny Easter Shirt
For kids, women and men, these bad boys (black, navy, gray, pink or purple) will be the hit of your party.

What's your favorite part about Easter? I'd love to hear about it in the comments!
Is there anything you're going to do different this year? Do tell!
"Without the resurrection, the cross is meaningless." -Billy Graham