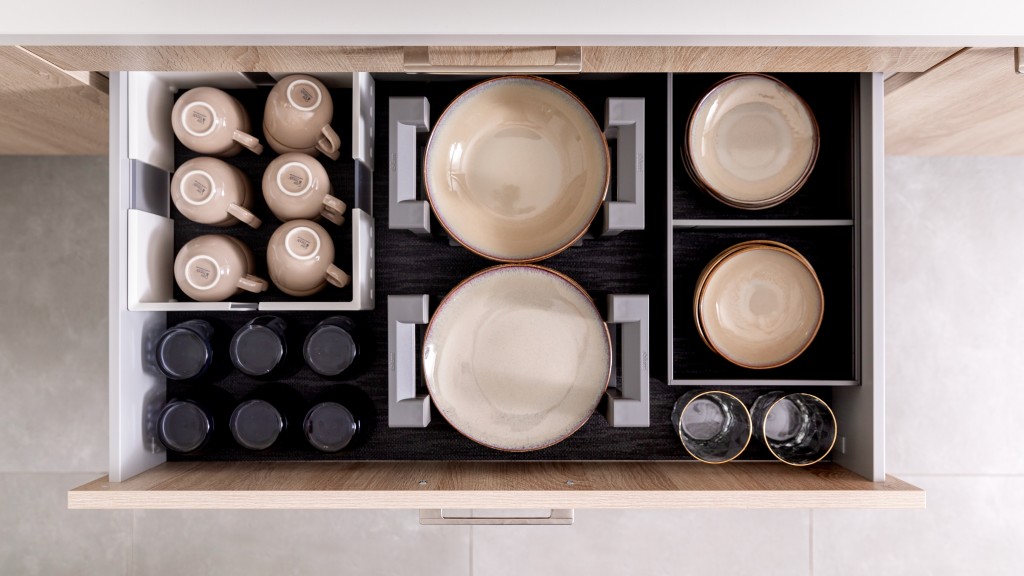 7 of My Favorite Amazon Products to Organize Your Home, Car, and Backyard
Ready to get organized before summer? As a slightly Type-A woman with an organizing business, I can tell you firsthand… the products you use to get yourself organized matter.
From your kitchen, closet, and car, to your bathroom and backyard… I gotcha covered with some of my favorite products. The reviews are in, and these organizers take the cake!
Kitchen
LOPASA Ziplock Bag Organizer for Drawers or Wall
Oh my gosh… where has this been all my life? In your drawer or attached to your pantry wall, this bamboo beauty keeps all your plastic bags organized in one spot.
Need something larger to hold your plastic wrap and tinfoil, too? Take this six-slot box for a spin. It also mounts to the wall or slides in your drawer. And right now it's 20% off! Cha-ching.
Ziplock Bag Storage Organizer Bamboo 6-in-1 Wrap Dispenser
Closet
Utoplike 4 Pack Bamboo Drawer Dividers
Spring-loaded dividers are actually genius in any drawer in your home. I have some in my dresser drawers and I love them more than Thai food. (That's a mighty lot.)
I'm sure this goes without saying, but your shorts and shirts would rather not touch. They do enough of that when you're wearing them. When they're in your drawer, they'd love to have these dividers so you can give them the alone time they need.
ProCase Jewelry Organizer Stand
This would make a fantastic Mother's Day gift for a woman in your life. (Or a birthday gift for a teen girl.) Having zero more tangled necklaces doesn't need to be a life goal–it can be a reality.
I bought a similar organizer five years ago and am just about ready to upgrade to this show-stopper. It's so nice to have everything in one spot and never waste time untangling things. Do your jewelry a favor and organize it.
Bathroom
STORi Audrey Stackable Clear Plastic Organizer Drawers
I love my acrylic stackable drawers. These are the small ones that are meant for makeup and shorter items, but I have the larger boxes that are about the size of a medium shoe box.
They fit right under your bathroom sink and hold everything from lotions and extra toothpaste to flat irons, cologne, nail polish, etc. Almost 28,000 people love these… you will too!
Backyard
Keter Borneo 110 Gallon Resin Deck Box
If you haven't experienced the ease of a deck box yet, let me tell you, they're worth every peso. Waterproof, durable, and a perfect stand-in for extra seating.
It comes in super handy in the winter when we store all the patio chair pillows and the hammock in there. Three storms and 76 gallons of water later… still dry.
Car
Amooca Car Seat Headrest Hook 4 Pack Hanger Storage Organizer
If you're tired of your bag, water bottle, purse, or groceries rolling all over the backseat, look no further than these mighty hooks.
With almost 47,000 reviews and an average of 4.6 stars, these universal hooks win for being simple and helpful. Besides holding up to 13 pounds each, they come in seven different colors and are easy to attach and detach. No need to undo the headrest!
Use them behind your chair, or swivel them to the front of the passenger seat when you're driving alone in automobile bliss.
What have I missed? Do you have any rad organizational items you can't live without? Please share below in the comments so we can all benefit!