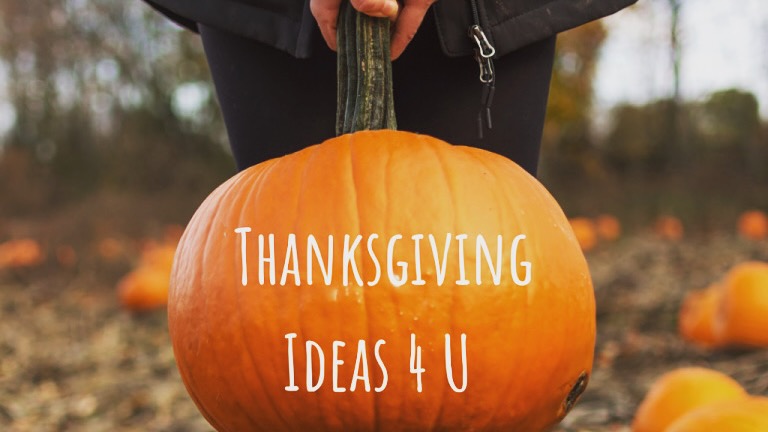 Simple Family Thanksgiving Ideas: Goodies & Gifts to Keep it Basic This Year
Raise your hand if you're tired. Same here. And yet, most of us want a cozy space and a fun Turkey Day, so we press on.
Here are a few items to bring the Thanksgiving spirit, help you keep the kids out of the kitchen while the goodness cooks, and usher in rad memories.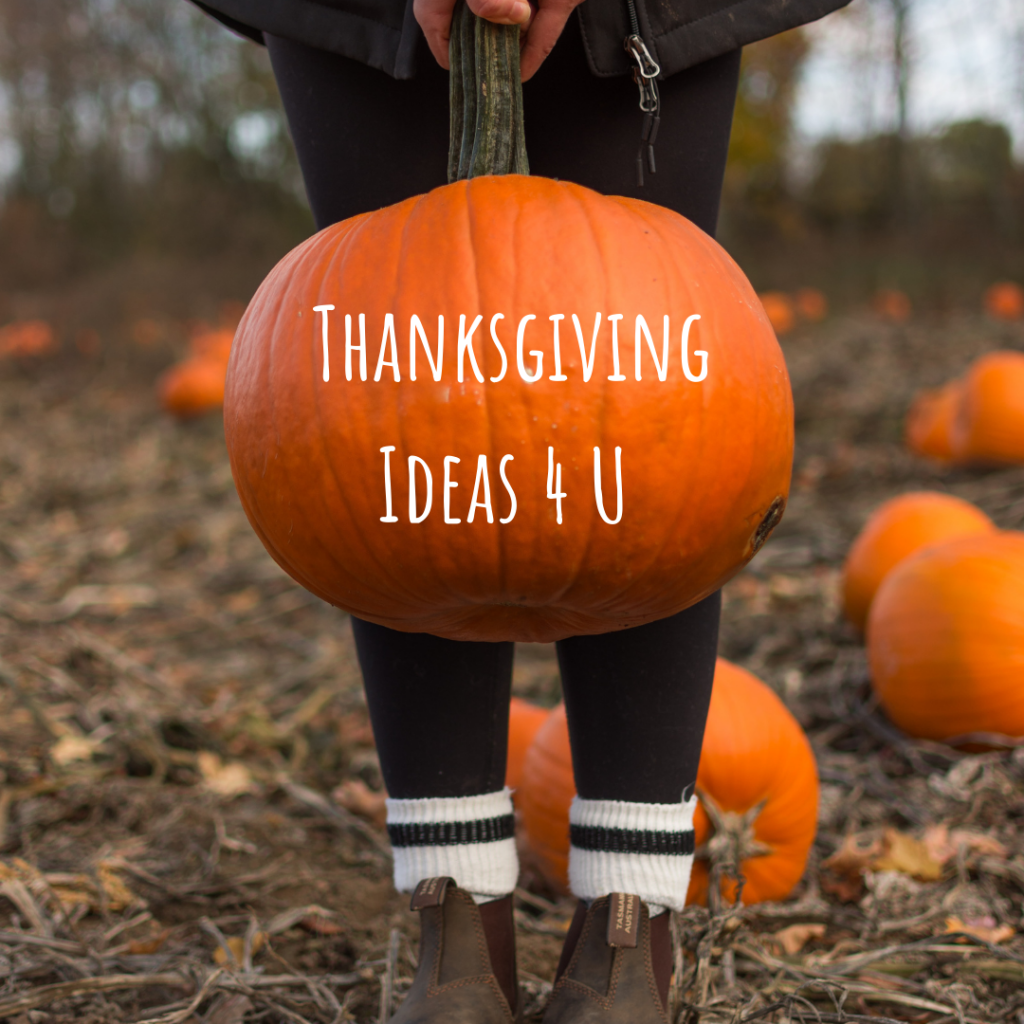 Click the pics for Amazon ease and order today for quick delivery!
First up, it's time to decorate the wee ones. No need for a busy outfit though—just plop this knit beanie on any baby and snap those pics.
I love this pumpkin, but the yellow shirt is my fave! Grab one for yourself and one for a gift. Comes in six colors and patterns and has great reviews.
Want to keep your kids out of the kitchen and off devices? Ask Aunt Amy to grab a crayon and hunker down with them. Because studies show… the longer an adult sits with your child, the higher chance you have of cooking with wine. (wink)
This is not your typical annoying holiday shirt. With a simple, clean style, it comes in five different colors and you can wear it all season!
How come nobody told me Mrs. Meyer made candles?! With a lead-free wick and a fun jar, over 3,200 reviewers can't be wrong about this beauty. Perfect for a hostess gift if you're headed somewhere else this year.
Your kids will love snapping these on Uncle Ned's face when he arrives. From six feet away of course. Fun idea: these would make great additions to your family picture! They'd also help make a great memory if you and your people hit the stores for Black Friday. Christmas and New Year's masks available too.
For those who would rather save the earth, try these dust-proof, breathable, reusable, washable masks. In nine different patterns, everyone will be happy. And stylish. And green. Save the turkeys!
While the turkey cooks, pass these out to the kiddos to keep them busy. They can color them for everyone, or force Grandpa Henry to grab a crayon and color along.
The perfect multigenerational game: not too boring, not too long, not too aggressive. And Bingo can be your name-o.
If gift-giving is your love language, this pilgrim will be a winner with kids of all ages. Sitting at almost six inches tall, it will make a fun statement in your fun house. It could even be the centerpiece at the kids' table. Get it? Piece?
If you're like our family, the day after Thanksgiving is Christmas decorating day. Get a jump on Advent while you have time! Plus, if you're expecting inclement weather, this advent calendar will keep the kids busy until the next episode of The Mandalorian.
Want less TV on Thanksgiving? Gather your people and get ready for funny stories. I thought I was throwin' it back to the 80s since I have countless memories of these from childhood. But did you know Mad Libs started in the 50s? Now your kids can practice their parts of speech without knowing it… turkey style.
When it's time to gently kick your family to the curb, send them off with these awesome leftover containers.
We all know it's a weird year. Join me in making the most of it by focusing on everything we have to be thankful for. Like, pumpkin pie for example.
Stay safe, stay sane, and for the love of every pilgrim… eat the dang whip.
Feliz Día de Gracias, amigos.
P.S. Order soon for guaranteed delivery!